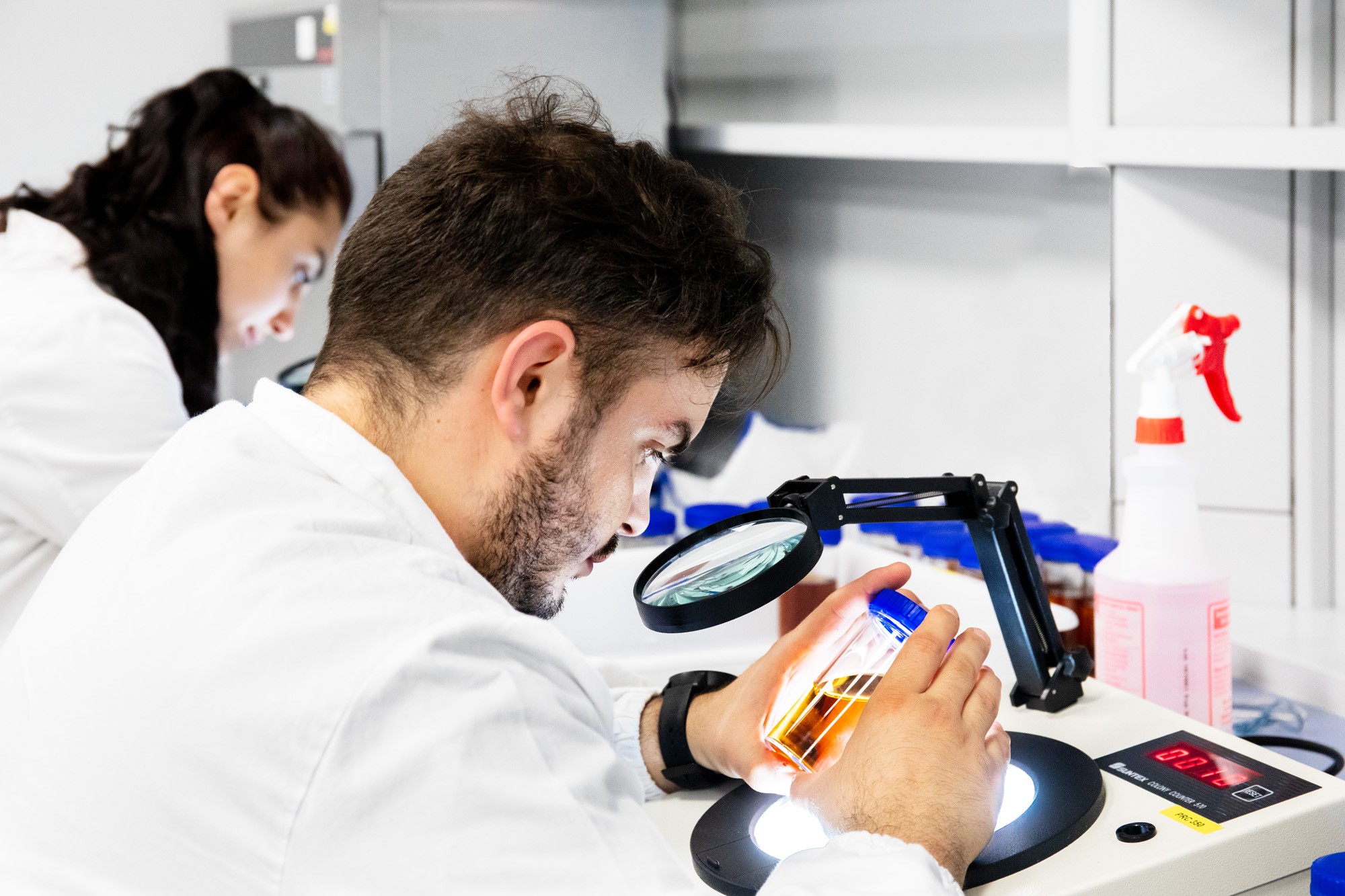 MISSION, VALUES,
VISION
Distinguished by our scientific expertise and significant technical know-how, we are dedicated to supporting the pharmaceutical world by providing the highest quality, state-of-the-art, analytical services in total collaboration with our partners.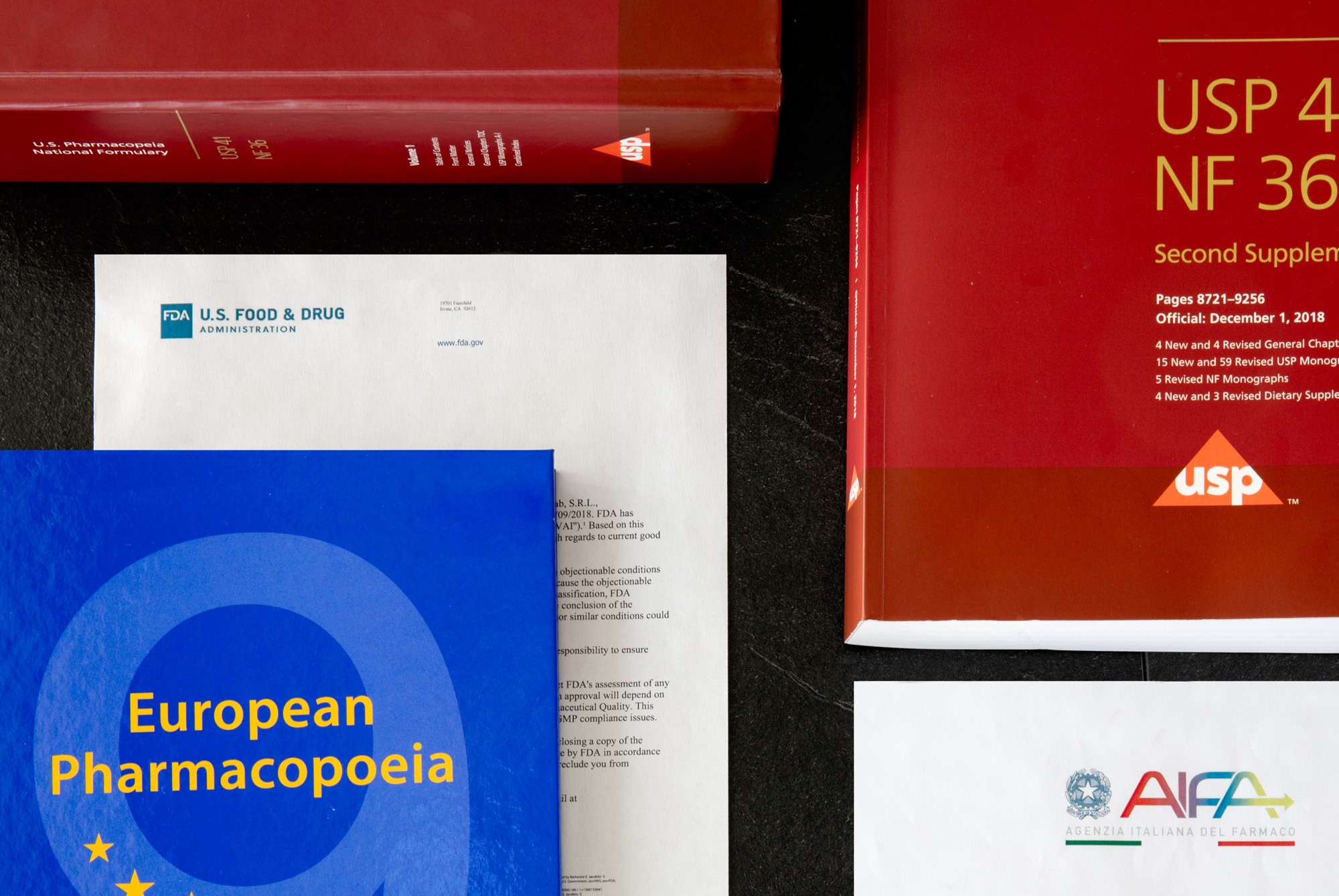 COMPLIANCE
"We are what we repeatedly do. Excellence, then, is not an act, but a habit." &nbsp &nbspWill Durant
Ticinum Lab Pharma Research Center is certified by the Italian Medicines Agency (AIFA) as a GMP manufacturing site authorized to perform quality control testing (on Medicine Products and Investigational Medicinal Products (IMP) according to Directive 2001/83/EC (GMP Certificate n°. IT/91-1/H/2010)...
TEAM, OUR MOST
PRECIOUS ASSET
Think about how an Orchestra works: this is Ticinum Lab
The importance of individuals and their value is essential for successful performance of our team and realization of our company mission. Technology and equipment alone do not represent an added value if they are not supported by a skilled and passionate work team with a strong cooperative spirit.
Equipment
The use of highly updated technology is an essential requirement to provide reliable scientific evidence to pharma industry.

Ticinum Lab Pharma Research Centre is concrete proof of this concept, as its facilities are constantly updated with top-level equipment and the most advanced technology on the market:
WHERE WE ARE
Our company mission and values also influence the working environment at Ticinum Lab Pharma Research Center.
Our headquarters are located in a unique building characterized by its innovative design and low environmental impact.